Our high energy Sports Zone Bar and Grill is the perfect getaway to relax and unwind with friends, fans, and other travelers alike.  There is always plenty to do at the Sports Zone If you are looking for something other to do than watching your favorite sports teams. Here at the DCCH we are not just your average sports bar, we have many different activities to enjoy either by yourself or with friends. Our regulation pool table, darts machines, and gaming stations provide exciting entertainment for all! 
At the Sports Zone Bar and Grill you have the opportunity to immerse yourself into the world of sports with a seat in our full service bar featuring multi-game viewing on a 16-foot HD screen surrounded by (20+) 36-inch additional monitors.  No matter the game, we've got you covered.
With great drink specials, a diverse food and beer menu, and fun specialty drinks, you'll have no trouble finding a reason to kick back and relax with us at The Sports Zone Bar and Grill located inside the main lobby of DCCH.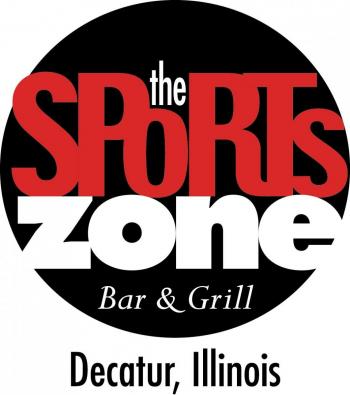 OPEN
Monday through Thursday 4:00 p.m. to Midnight
Friday 4:00 p.m. to 1:00 a.m.
Saturday 11:00 a.m. to 1:00 a.m.
Sunday 11:00 a.m. to Midnight