Ample seating can be found in our elegant lobby restaurant making it ideal for your special night out to your casual dining experience.  Many guests enjoy dining in Fireside for it's warm, inviting atmosphere.  Be greeted as a return guests with your favorite table waiting for you or drop in to try our Chef's mouth watering dishes that are sure to keep you coming back time and time again!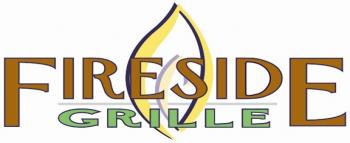 Serving Breakfast & Lunch
Monday - Sunday 6:00 a.m. Until 2:00 p.m.
Start Your Day With A Fabulous Hot Breakfast
or
Join Us For Our
Evening Bistro Service Featuring...
Steaks, Seafood, Poultry, Pasta & More
Tuesday - Saturday 5:00 p.m. - 9:00 p.m.